Welcome to Snowy Regional Solar
We can guarantee at Snowy Regional Solar you will enjoy an individual experience that will save you money from day one of the completed solar installation.
Our accredited and specialist designers, using published data on solar irradiance, azimuth and global positioning, in combination with industry leading, best in class equipment, will create the ideal solar system to complement your home and family energy consumption.
Snowy Regional Solar is a locally owned and operated business servicing the Snowy Monaro greater area. You can expect the entire project to be designed, and installed, by local specialists and tradespeople. (Local references available upon request).
We look forward to assisting you.  Pick up the phone right now…why wait?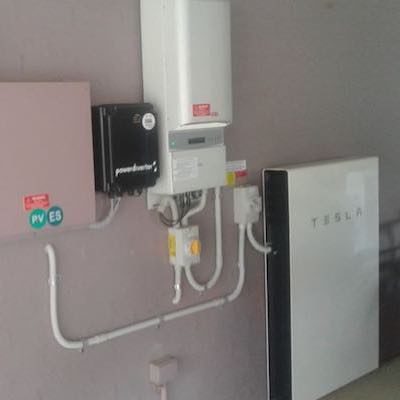 "A huge thanks to Snowy Regional Solar and Managing Director, Russell Vine, for getting my solar panels, Tesla battery and PowerDiverter all working correctly together. Their expertise, attention to detail, and promptness was outstanding."~Tony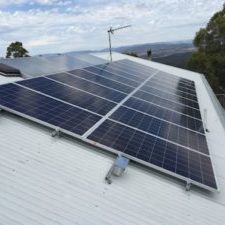 New System up and Running
"Russell and his team made it easy to get a solar system installed and working. The whole process was straight forward. I really appreciated their reliability, promptness, and attention to detail. And I'm very happy with the finished product." ~ Ruth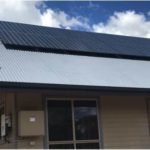 "Thank you to you and your team at Snowy Regional Solar on the total professional approach and installation of our new solar system. Haley and I are very happy with the final product which has exceeded all our expectations." ~Garry, Hill Top NSW
The Beginners Guide to Solar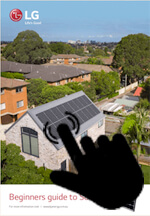 The Beginners Guide to Solar
Download the Free Guide
We'll also send you short email alerts when we have special offers.
(You can unsubscribe any time with 1 click)
Subscribe and we'll let you know when we've got special offers that will make Solar even more viable for you!
Your email is safe with us!
Something went wrong. Please check your entries and try again.
Questions about getting started?
....Drop us a line!