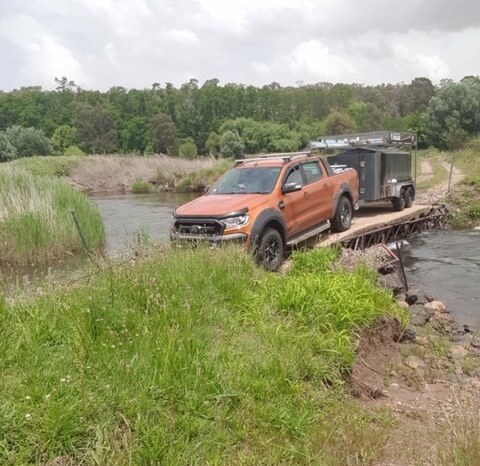 Customised Off Grid solutions that are specifically designed to suit your needs.
Snowy Regional Solar employs Clean Energy Council accredited Off Grid design staff to ensure your system is right first time…every time.
Let their expert staff "walk" you through those hard questions:
Should we go off grid or remain connected to the grid?
What type of batteries are right for your needs?
How much battery power?
Is the technology changing?
Will our system be adaptable for our changing needs?
…it's a minefield and the wrong decisions can be costly.
Our Solar and battery storage systems are custom designed and installed for our local Snowy Monaro area with local knowledge of high winds and/or snow loading.
No matter what your Off Grid situation is, Snowy Regional Solar have the right end-to-end solutions for your needs. And of course by engaging a local company we will also provide the ongoing service to ensure your system is maintained and quickly put back into service if you ever have a fault.
The Beginners Guide to Solar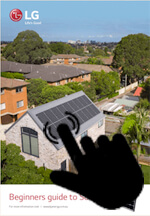 What Bad Solar Looks Like
7 Reasons Why LG Panels Will Save You
Questions about getting started?
....Drop us a line!