Grab a great pre-winter deal!
WOW – what a deal – valued at $600.00!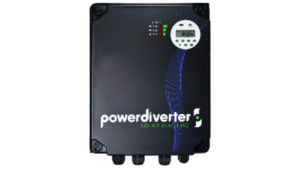 Install a solar PowerDiverter to channel excess solar into your HWS or floor heating.
Pre-winter sale $1050.00 value for only $449.00…that's $600 of savings before the power bill reductions!
Great value with the purchase and installation of a 5kW solar system from Snowy Regional Solar prior to 1st June 2018.
Conditions: Customer must have a compatible (max 4.8kW) electric HWS or Under Floor heating system.